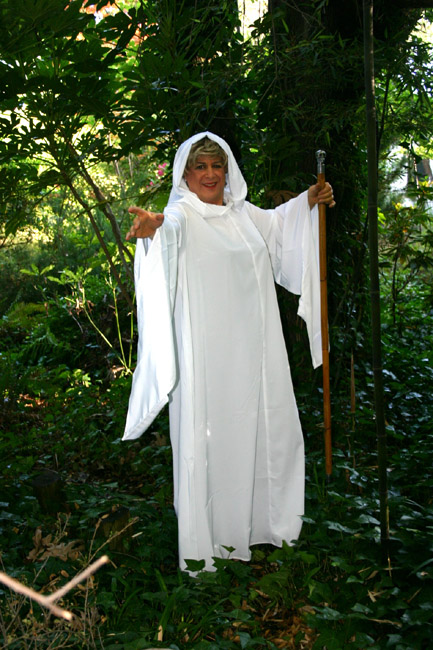 These are the performance magic routines I've chosen as the CORE group of effects in your magical bag of tricks. Using these for healing and revitalization is highly recommended in addition to the ordinary medical steps you'd take for any healing process, so it's in addition to, not a replacement for, your normal handling of health issues.
Each routine comes with EVERYTHING YOU NEED to perform the effect, plus a DVD in which I show you how to perform the routine with the correct timing and precision, and all the support you need in the form of phone, text or email messaging, and weekly magic classes online, where you are able to ask your questions and get performance issues resolved.
I've included the approximate current market price of each effect, keeping in mind that some effects are produced by several manufacturers, and that the props are NOT the effect. Things change, people change, and magical effects are no exception. Every so often, a prop will no longer be available, because the one person making them in his garage in his spare time has retired, died or gotten discouraged by the small returns.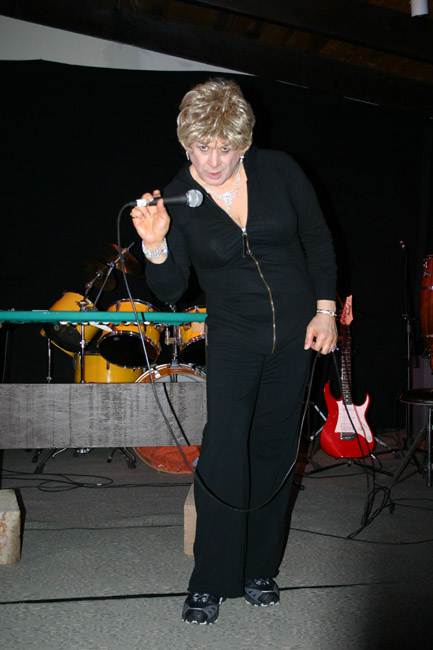 Like revenge, there's no money in magic, not even for the big-time performers in Las Vegas. Their net incomes tend to be mighty small, although they're paid big money to remain trapped in a hotel 24/7 365, for the rest of their working lives.
If you don't want to share that fate, don't go for the big money — it'll just bring you headaches, hassles and hope, and that's a deadly combination. I remember with a chill the time Harry Nilsson told me he had signed with William Morris Agency. Being on their membership rolls guaranteed work, but was artistically the Kiss of Death.
So, without further ado, let's take a look at these CORE magical effects, and keep in mind that this is merely the tip of the iceberg. I have set aside two groups of effects that I'm not going to explore in detail at this time; the CLOSEUP effects and the ADVANCED ILLUSIONS, both of which take much more time and attention than the beginner effects I'm listing here, all of which have the following unique properties:
They're easy to perform.
They require no sleight of hand skills.
They have punch — audience appeal.
They are relatively inexpensive as magic effects go.
They are ready to use the minute you open the box.
The routines are short, and easy to remember.
All the effects are girl-friendly and don't require a lot of strength.
The props are not reminiscent of stage magic — they seem ordinary.
Because of the physics involved in the effect, gravity works for you.
If you follow instructions, the World of Magic will reveal itself.
With these effects, nothing really bad can go wrong.